Growing up a black woman in today's society was not, is not and may never be easy. For centuries, society has pressured us to sit down and remain silent. I, along with other black women, have found it hard to confidently speak up and prove our input is valuable. Today, with social media, we have found an outlet to make a stand and speak out. This has enabled us to rally together and vocalize the issues we face — whether they are social, cultural or political. Despite the world's frequent disregard of black heritage and influence, our successful ability to vocalize our message on social media platforms has strengthened our inherent mission to educate and empower black people.
For the female black community, the reason why social media is so critical is because it allows us to express unfiltered ideas and opinions to our peers. We get to take interpersonal conversations out of the living room, salon or church and into the digital world. With so much to say, fascination lies in our ability to translate our perspective into 140 characters and a hashtag. To the world, that could mean the start of a spectacle, a promising viral social media campaign;
for us, it means that
we will be heard.
From #blacklivesmatter to #blackgirlmagic, Twitter, Instagram and Facebook start, foster and stimulate massive movements, defining moments in black history.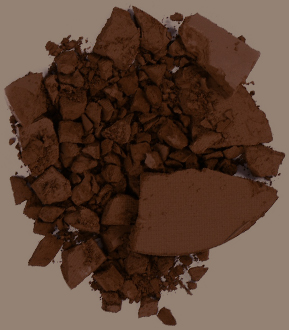 One of the most important socio-cultural arenas where our voice has been amplified is that of beauty and cosmetics. Many black women growing up in America have seen utter distaste for their skin tone. Since the time of slavery in the United States, blackness has been associated with evil, darkness and inferiority. Though this mentality isn't as extreme in today's culture, we still see the neglect and rejection of black skin tones in beauty and cosmetics. For decades, black women were unable to find products that matched their skin tone and skin types due to the ignorance of many A-list brands. Many cosmetic companies claimed to meet the needs of all complexions, but were not mindful of the variety of skin colors black women have. Many collections featured an abundance of fair and tan shades, but limited dark shades to one or two products. The lack of representation in these collections forced black women to mix foundations when looking for pigmented products that matched. For women on the darker side of the spectrum, it was even tougher to find quality products for their skin tones. As a result, some women were tempted to bleach their skin or dare to be barefaced in a world "turned off" by natural black beauty.
As inconvenient as this was, we dealt with the issue by compromising and making do with what products were available.
We also tried to love our skin
at a time when society didn't seem to value it.
That was until the creation of a few campaigns like #flexinmycomplexion and #melaninonfleek (to name a few) went viral. Although motivated black women exposed brands with small shade ranges, they also put energy into affirming black skin. The circulation of these hashtags created an influx of user-generated photos (selfies) on Twitter and Instagram that promoted self-love and representation. As a result, other massive social movements erupted to highlight, reclaim and celebrate the uniqueness of women of color (WOC). Campaigns such as #unfairandlovely and The "Colored" Girl Project have taken the Internet by storm for doing just that.
With the amplified voices of black women on social media, cosmetic companies are finally tuning in. Today, well-known drugstore brands like L'Oreal and Maybelline, plus high-end makeup brands like Anastasia Beverly Hills that had limited shade ranges, now include a multitude of shades in their foundation collections to accommodate black women. Other cosmetic brands like Lancôme feature black actresses, like Lupita Nyong'o, to prove representation is possible. Black-owned cosmetic brands are also joining the spotlight after being featured on popular curated feeds like Cocoaswatches.com and Makeup For Melanin Girls. In addition, black makeup artists, now major influencers on social media, inform followers about brands that support women of color or fail to do so. This new level of representation and empowerment has resonated with darker-skinned women and has encouraged all women to lift each other up no matter the skin tone.
The Colored Girl Campaign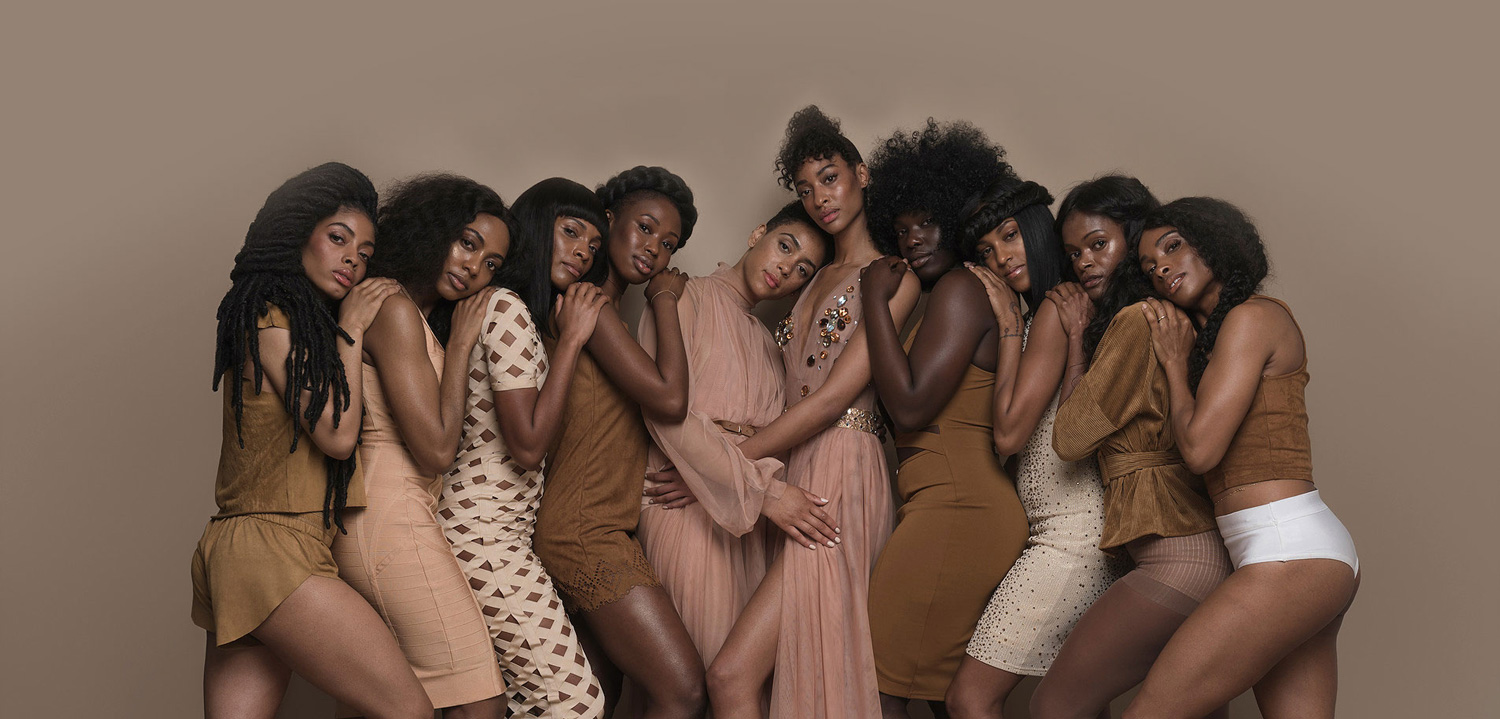 HAIR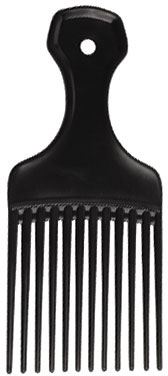 The second arena where black women have amplified their voice is hair. Social media has allowed the Natural Hair Movement to become a force to be reckoned with. The mission of the Natural Hair Movement is to empower women to overcome their fear of managing kinky hair and celebrate their natural hair texture in a world that disapproves of it.
Natural hair can be extremely hard to take care of, depending on a woman's curl pattern. According to Andre Walker's hair chart, curl patterns range from 3A (wavy, loose curls) to 4C (coiling, kinky curls). The kinkier the hair, the more difficult it is for women to manage due to dryness, coarseness and fragility. For some women, the kinkier the hair, the more unacceptable it is in major corporate workplaces.
Whether worn as an Afro or in twists, braids or dreadlocks
black hair is deemed unprofessional.
Why? Well, in the United States, white, Euro-centric beauty standards continue to revere straight hair as the ideal essence of attractiveness. As a result, many black women have had to chemically alter their hair texture to be straight and acceptable or risk their jobs. One of the most severe cases stems from September 15, 2016, when the 11th U.S. Circuit Court of Appeals ruled that employers can ban dreadlocks from the workplace and not be charged with racial discrimination. This ignorant mentality conditions black women to wear straight hairstyles only made possible by relaxers or with weaves in order to be deemed "presentable." This not only takes a toll on black hair; it takes a toll on our self-confidence.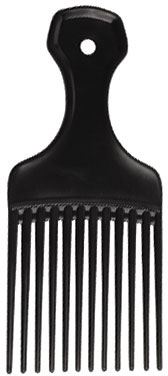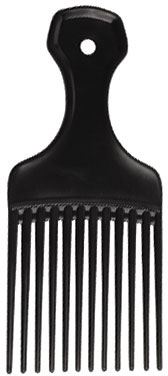 September 15, 2016
The Court of Appeals
Employers can ban dreadlocks from the workplace and not be charged with racial discrimination.
#TeamNatural was started by black women to encourage the love of black hair. This group remains important because it channels the voices of WOC through major digital and physical platforms. Keep in mind, the collective does not condemn black women who relax their hair or wear weaves, but
promotes sisterhood for an ever growing community learning to
embrace the texture they were born with.
Whether that's at the start of their hair journey, when women undergo their "big chop" (cutting off damaged, relaxed hair to stimulate natural hair growth), during the time of protective styling (braids and wigs) or just fostering proper hair care once goals are met, #TeamNatural is a sisterhood that supports like no other group can.
The group also defends black women in cases of cultural appropriation. Cornrows, Bantu knots, dreadlocks and box braids are just a few hairstyles that are rooted in black culture. For centuries, black women have been ignored or looked down upon because of wearing these styles. However, over the past few years, many headlines exposing cultural appropriation — a topic that electrifies the female black community — have made it even more difficult to claim that the world accepts black hair. Unfortunately, members outside of the black community are being praised for wearing classic hairstyles true to African culture instead of praising the contributions of Africans. Examples stem from Kim Kardashian's reveal of "Boxer Braids" (more accurately known as cornrows) to the cultural appropriation of dreadlocks in Marc Jacobs' NYFW 2016 show. These disheartening but likely unavoidable events have enlisted people of color to reclaim their value and contributions to fashion and culture by spreading awareness through social media.
In light of these controversies, we can look forward to our sisterhood reclaiming our blackness. We not only see this in the digital landscape, but it is trickling into live entertainment and television. Young black actresses and singers such as Amandla Stenberg, Zendaya, and Yara Shahidi are giving adult black women hope because these girls can resonate with their daughters, sisters or nieces. It is a nice, heartwarming addition to the group of adults including Viola Davis, Solange Knowles, and Lupita Nyong'o who continue to empower black women through their immense platforms. We also see stances vocalized through progressive festivals like AfroPunk and The Curly Girl Collective's CurlFest that foster growth and unity by building up the black community. All of these avenues have streamed black consciousness through social media. Without their efforts, it would be very difficult for black women to assert the importance of embracing their natural hair and, by extension, blackness.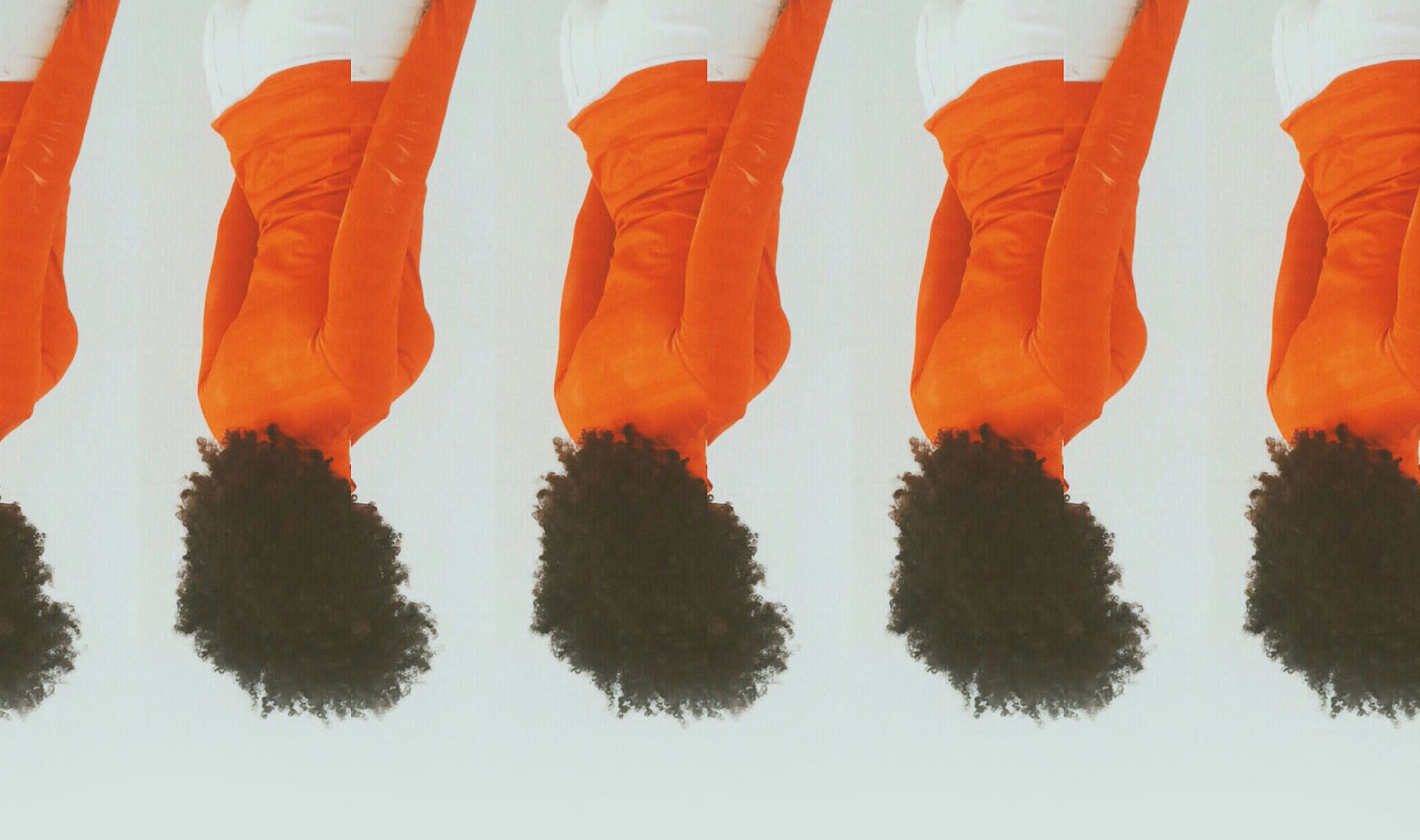 The
Sisterhood
The final arena is sisterhood and activism. In times of plight and unity, black women definitely amplify their voices on social media. Some cases of activism stem from low points in society that combat racism and appropriation with social media drags on Twitter and Instagram. Other cases stem from positive conversations that highlight conscientious efforts of black women.
One of the greatest socio-cultural movements of the 2010s came from a hashtag coined by CaShawn Thompson. The hashtag #BlackGirlsAreMagic (or #BlackGirlMagic) shines a light on the inner and outer magnificence of black girls making a difference from a local to a global level. It has resonated with thousands of women online and offline due to its relevance in the world today.
CaShawn Thompson said,
"We're using [#blackgirlsmagic] to celebrate ourselves because historically black women haven't had the type of support that other groups have. Black Girl Magic tries to counteract the negativity that we sometimes hold within ourselves and is sometimes placed on us by the outside world."
Black Girl Magic
Black
Girls
Rock
Today that widely circulated hashtag continues to drive support for black women. It continues to empower us to be unapologetically black, and it provides another opportunity to celebrate women of all ages who are confident in their heritage and abilities. This movement has transcended into Black Girls Rock! – an annual awards show and televised platform founded by DJ and model Beverly Bond.
"I founded BLACK GIRLS ROCK! in 2006 to create a new paradigm where black women can articulate and celebrate our own beauty, womanhood and blackness — and highlight the spectrum of our brilliance on our own terms."
Beverly Bond
GIRLS
ROCK
Since 2010, the televised Black Girls Rock! show has increased the confidence and camaraderie between black women by showcasing amazing black influencers wielding power in various industries. The platform has been used to commemorate, confirm and celebrate the contributions of black women throughout history. With each new advancement black women make, it ultimately reinforces #BlackGirlsRock but is constantly praised for circling back to the original hashtag, #BlackGirlMagic.